Home About
About the photographer
Richmond Park, London is a website showcasing the stunning photographs from local photographer, Steve Morgan.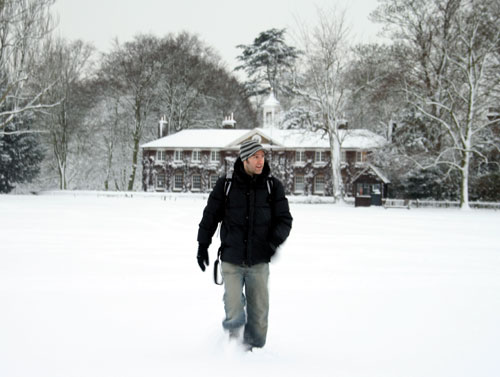 Originally from rural Suffolk, Steve Morgan has lived locally in Richmond for many years and was drawn to the area by the beautiful landscapes of Richmond Park, the River Thames and surrounding areas.
Steve is a keen cyclist and walker and has also included good walking routes and cycling paths to get the most out of this beautiful area.
Artistic background
Steve graduated with a Fine Art degree in 1997 and soon had a number of group and solo exhibitions across the UK. His work has been selected by Turner Prize winner, Mark Wallinger, and by actor and presenter Griff Rhys-Jones to represent artistic talent from East Anglia.
Steve was also selected to exhibit alongside four other photographers in the International Photography Awards and later in an emerging artists exhibition in London, which theGuardian called "exciting contemporary art".
Contributions

Guidebook
I donated a number of photographs to the Friends of Richmond Park's Guide to Richmond Park publication, with a foreword by Sir David Attenborough.

My St Margarets
I donated a selection of photographs for the 2011 calender of Richmond Borough organised through My St Margarets.

Lost in London
The very first edition of the fantastic Lost in London magazine included a feature on Richmond Park which I provided my images for.
Published work
Steve's photographs have appeared in the following publications: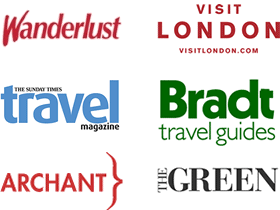 A selection of his beautiful prints are available to purchase from this website, and Steve is currently working on a book of his images.
Contact
Email Steve or call 07796 144 200 for more information or to purchase limited edition prints of his photographs.
The photographer's 5 favourite photographs
Camera equipment
Steve uses Nikon cameras. Take a look at the latest digital cameras at Amazon.