A collection of interesting signs from in and around Richmond
Signs can make excellent, bold prints. These cool signs can be found around the Borough of Richmond and are great for that added local kudos.
NO BATHING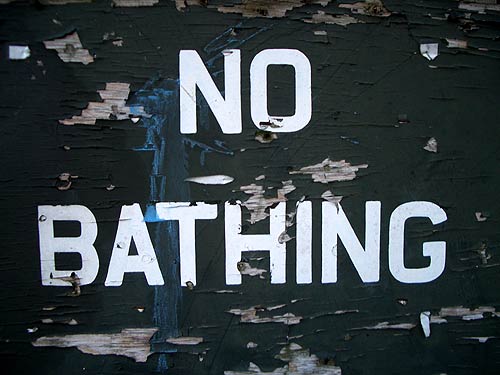 Richmond upon Thames borough sign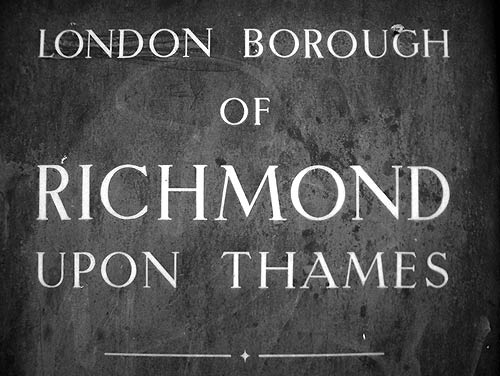 Street Cries Prohibited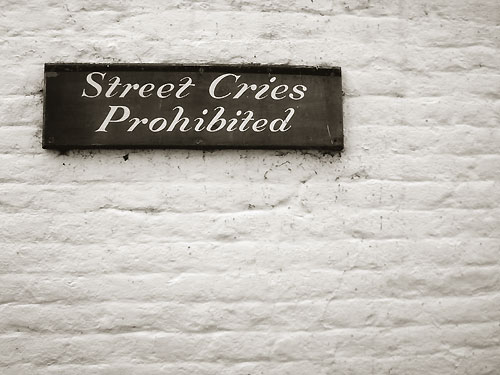 Painted Petersham Nurseries sign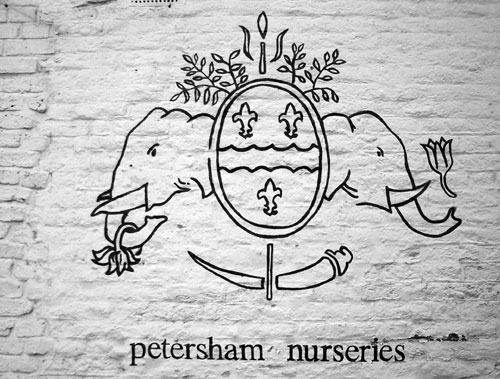 Another NO BATHING sign in context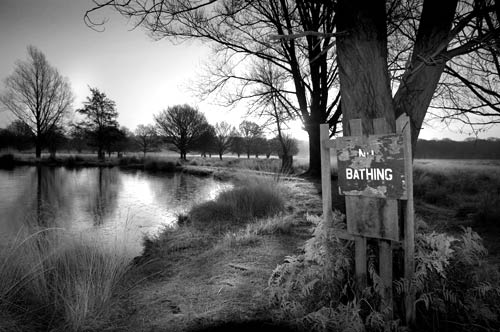 View the exact locations where I took these photos of Richmond Park and Richmond.