Home Photos Stag behind a tree in Richmond Park
Stag behind a tree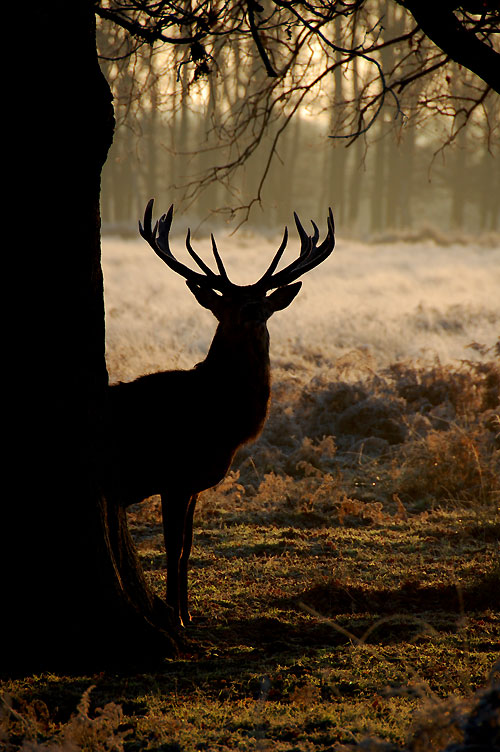 Another early morning photo opportunity arose when this magnificant stag peeked out from behind this tree in the centre of Richmond Park.
View the exact locations where I took these photos of Richmond Park and Richmond.
Camera equipment
Steve uses Nikon cameras. Take a look at the latest digital cameras at Amazon.