Home Photos View from Richmond Hill
View from Richmond Hill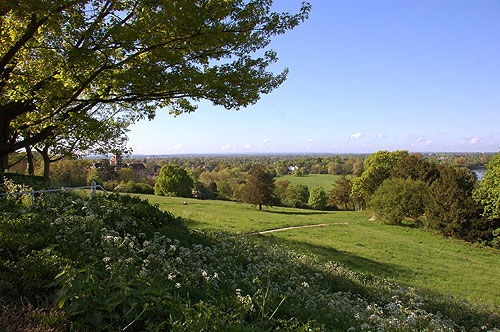 This is such an iconic, famous view that is actually quite hard to photograph well because of the strong contrasts of the sky and trees below. However, this sunny sun proved an ideal opportunity.
Also available in sepia.
View the exact locations where I took these photos of Richmond Park and Richmond.