Home Photos Deer near the Isabella Plantation
Deer near the Isabella Plantation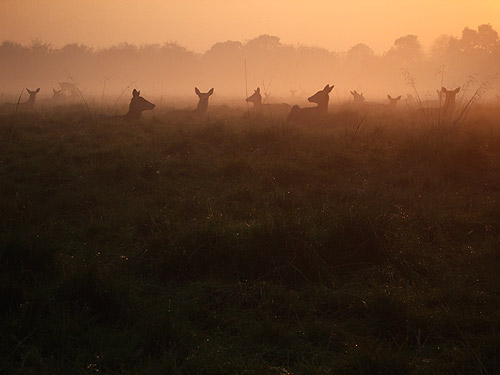 This has got to be one of my favourite images I have taken in Richmond Park. The photo was taken late in the evening in November in the meadow next to the Isabella Plantation.
More photos of deer in Richmond Park and the Isabella Plantation.
View the exact locations where I took these photos of Richmond Park and Richmond.
Camera equipment
Steve uses Nikon cameras. Take a look at the latest digital cameras at Amazon.