Home Photos Cute bunny rabbits
Cute bunnies in Richmond Park
Really cute bunnies and rabbits can be found playing near the rabbit holes at the foot of the hill by the Petersham Gate in Richmond Park.
Cute bunnies near Petersham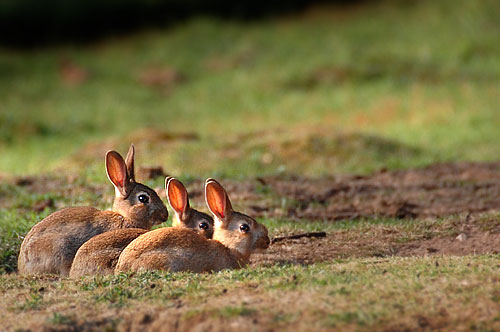 Being told off?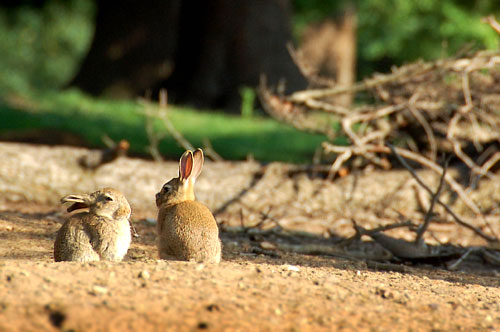 Bunny checking the coast is clear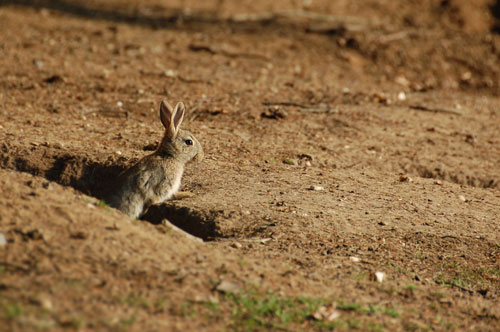 View the exact locations where I took these photos of Richmond Park and Richmond.