Home Photos Richmond Hill Terrace
Richmond Hill Terrace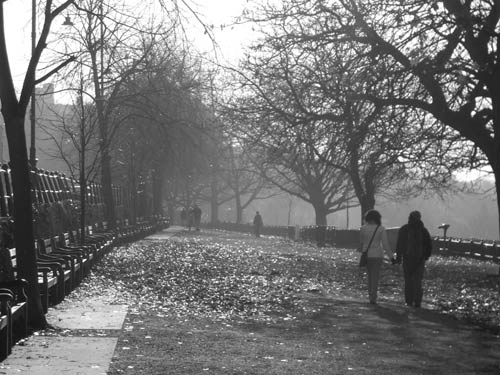 I often visit Richmond Hill Terrace after work and take in the amazing view down to the river. The terrace is pleasing in summer and winter so go on this good walk taking in the best views from Richmond.
More landscape photos of Richmond upon Thames
View the exact locations where I took these photos of Richmond Park and Richmond.