Home Photos Canoeing on the River Thames at Richmond
Canoeing on the River Thames at Richmond
This print is currently available to buy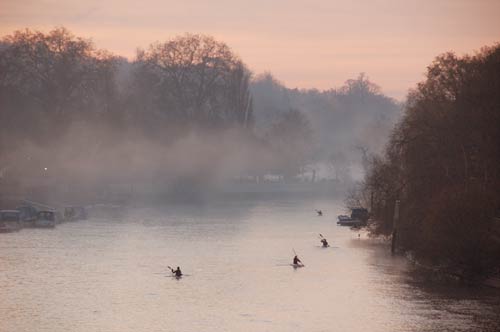 Canoeists on the River Thames near Richmond Bridge on a winter morning.
More photos of the River Thames at Richmond
View the exact locations where I took these photos of Richmond Park and Richmond.
Camera equipment
Steve uses Nikon cameras. Take a look at the latest digital cameras at Amazon.